Pardon my lack of recent PR, and let me assure you that during that time there has been some AMAZING developments!
Such as….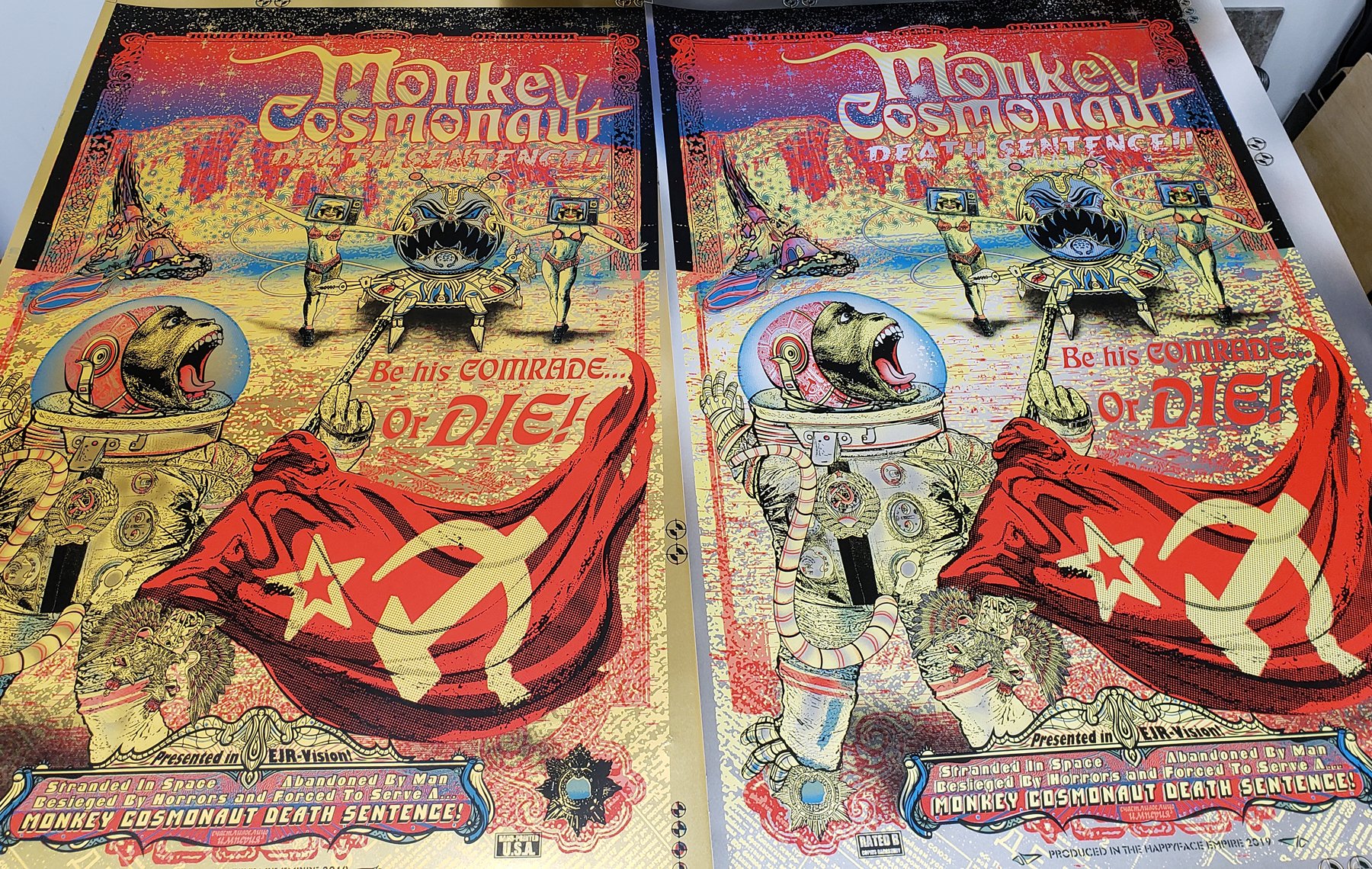 Our first 24x36" poster prints are hitting the store soon!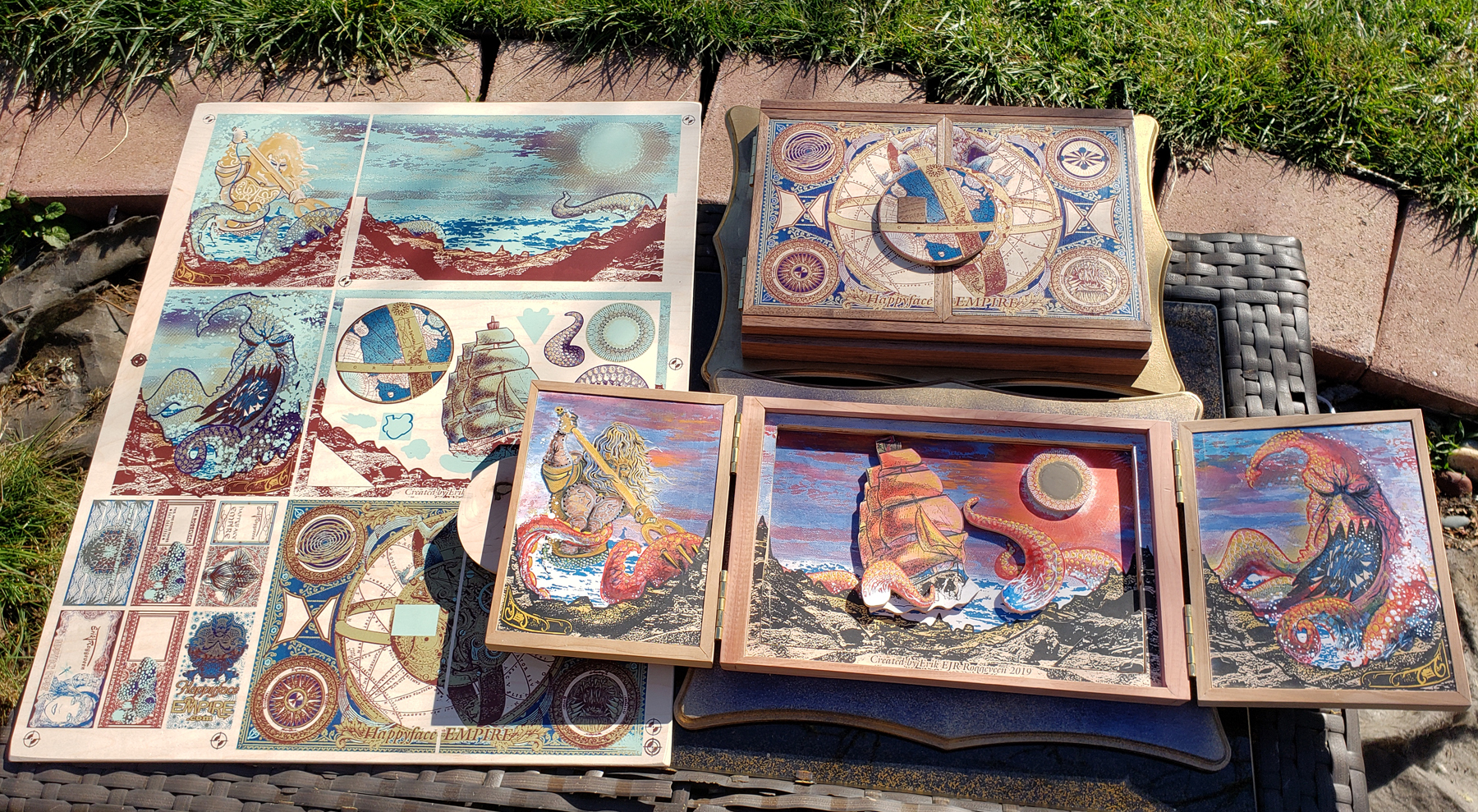 We have SUPERCHARGED our woodshop for framing, and now are merging hand-printed art with fine woodwork!
Puzzle boxes, hardwood triptychs, clockmaking, business cards, custom framing, plus we even have access to LASERS!
Visit our store and contact us today! EVERYTHING is unique-ish and limited! And SPREAD THE WORD!